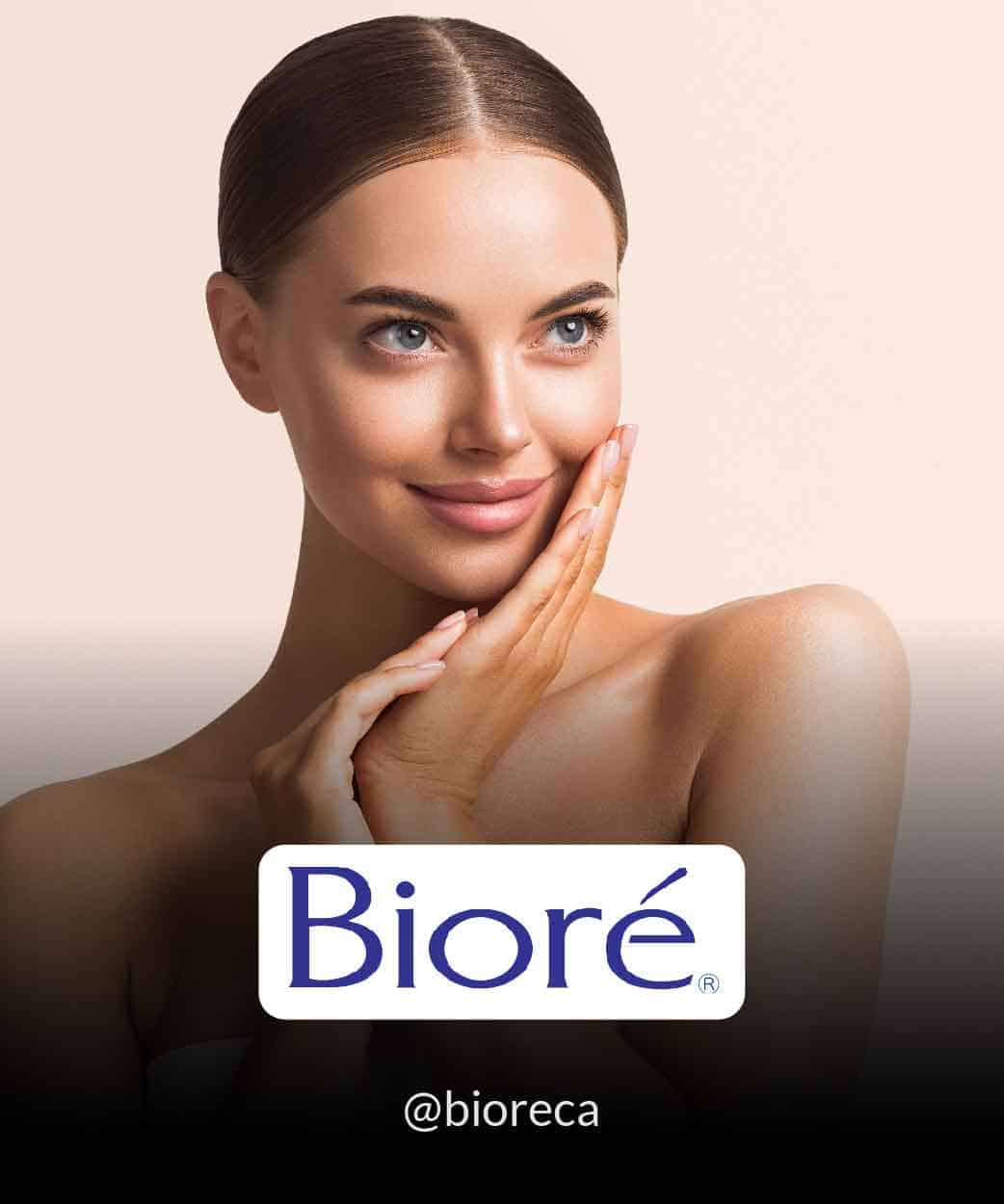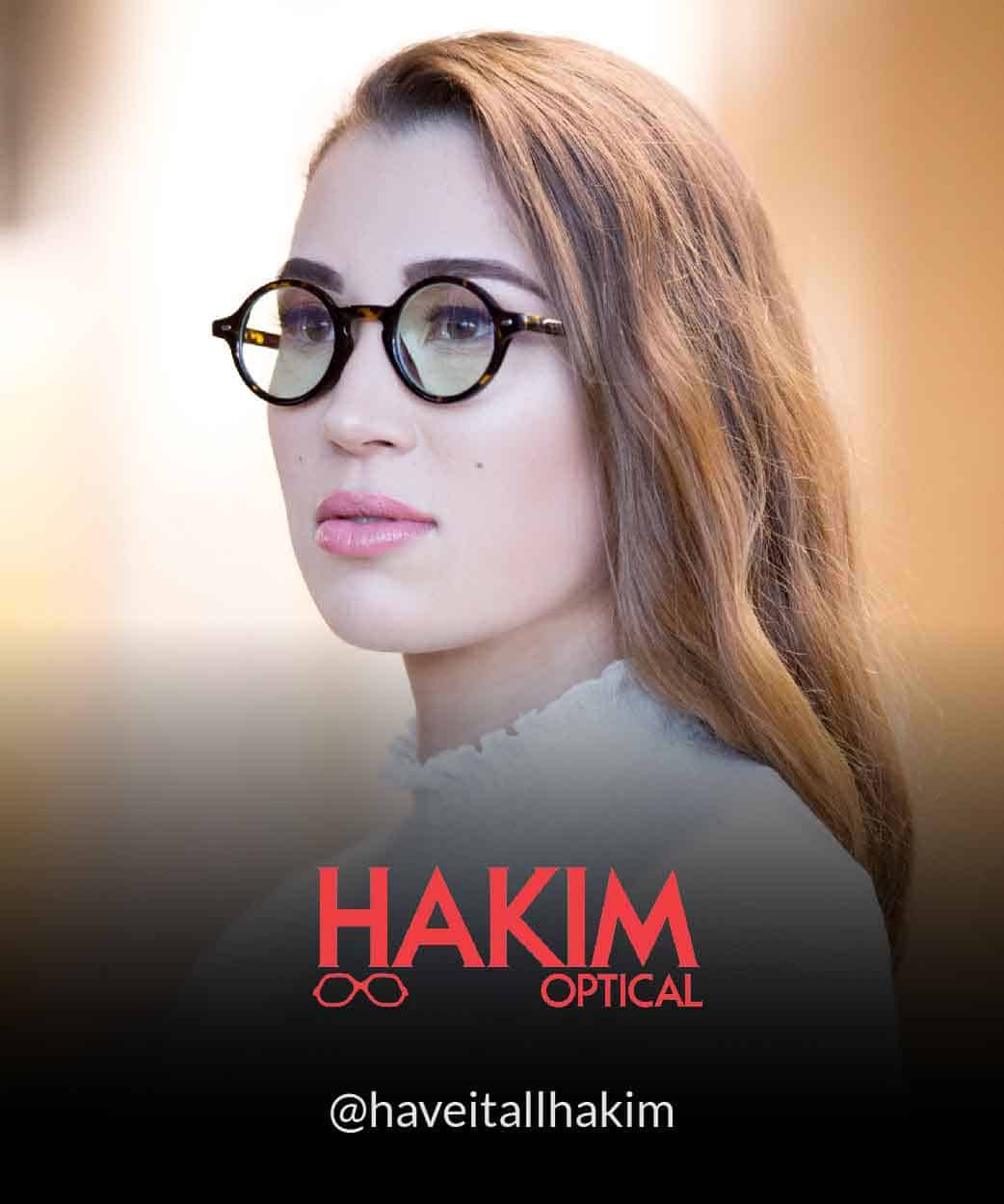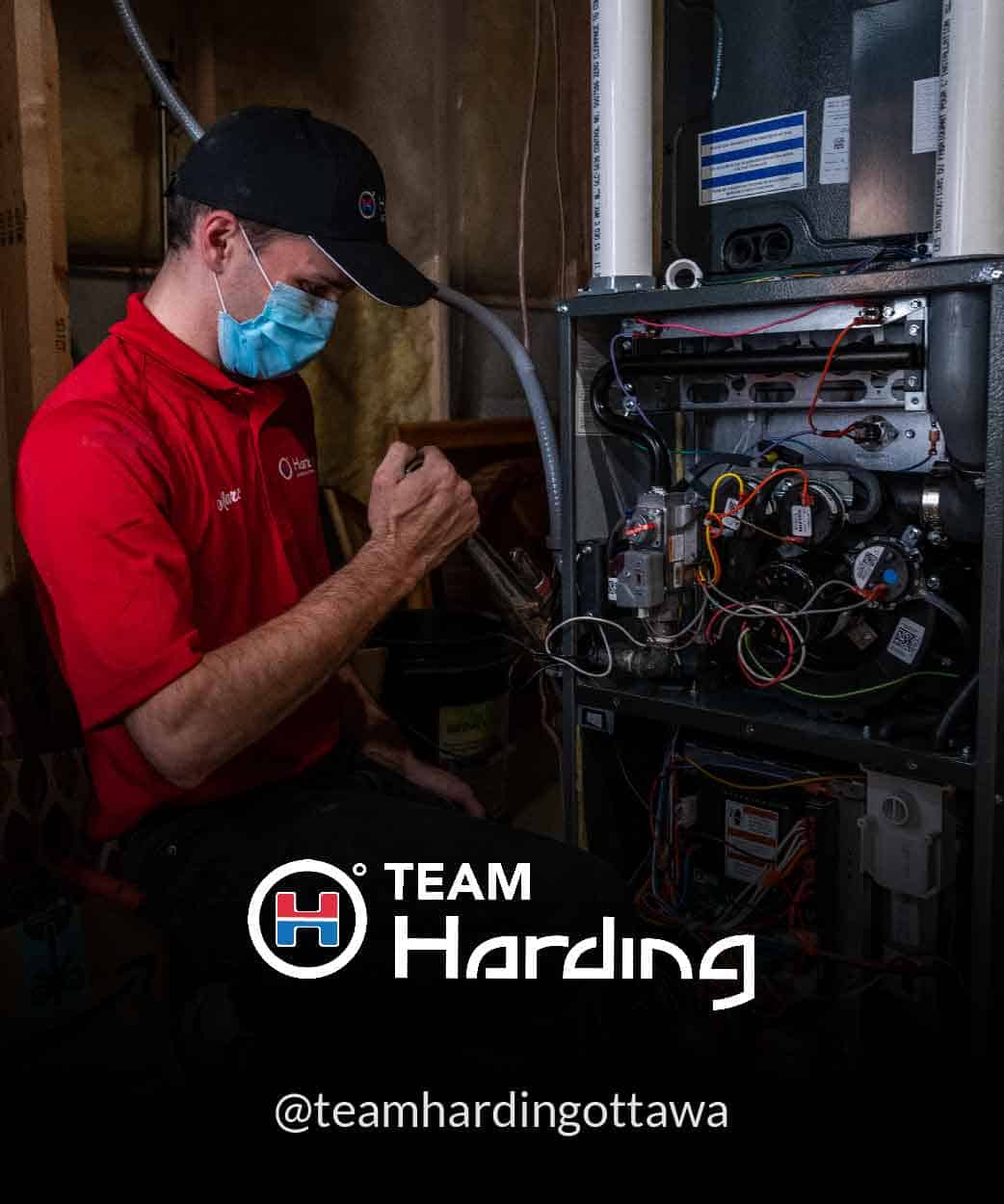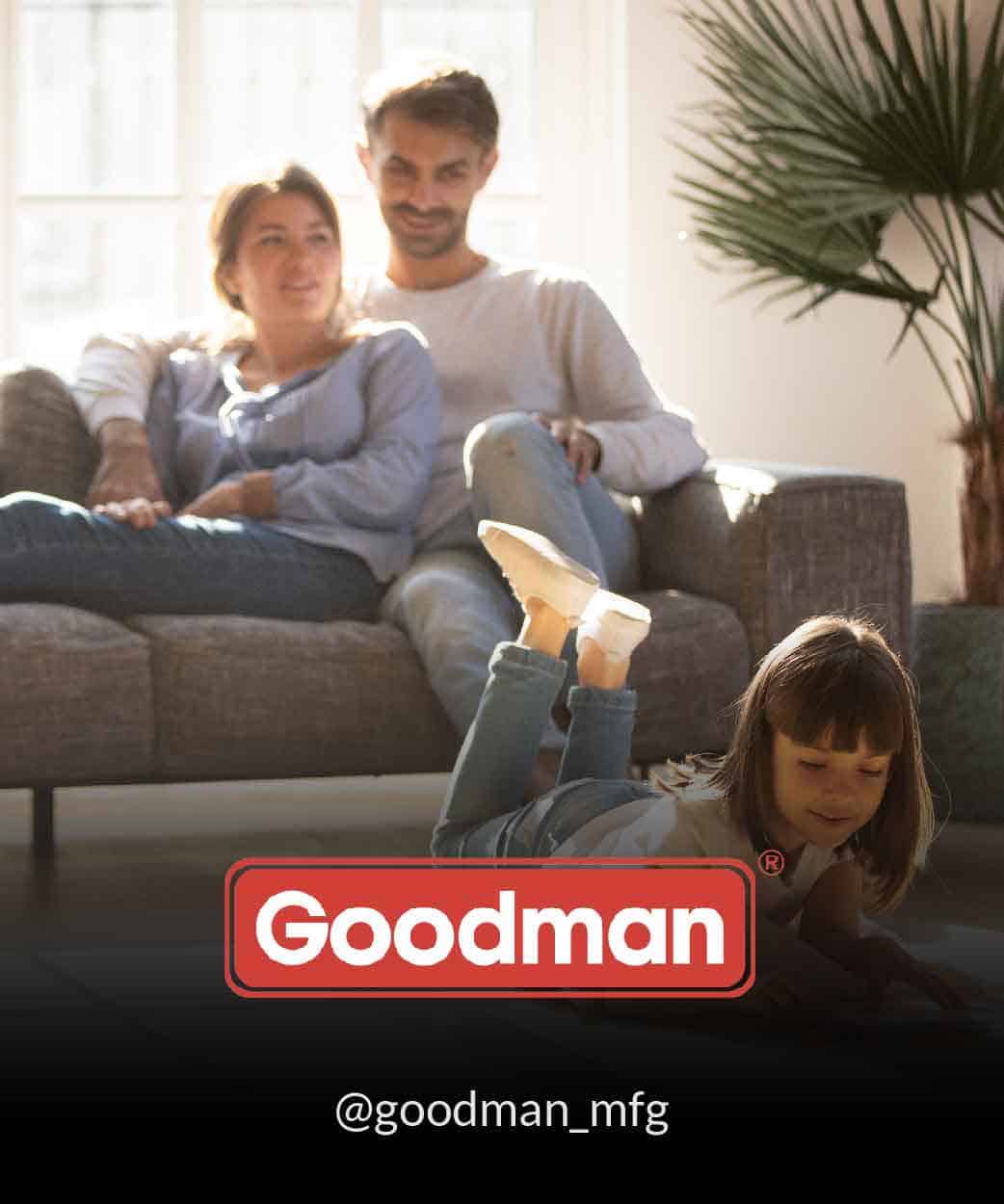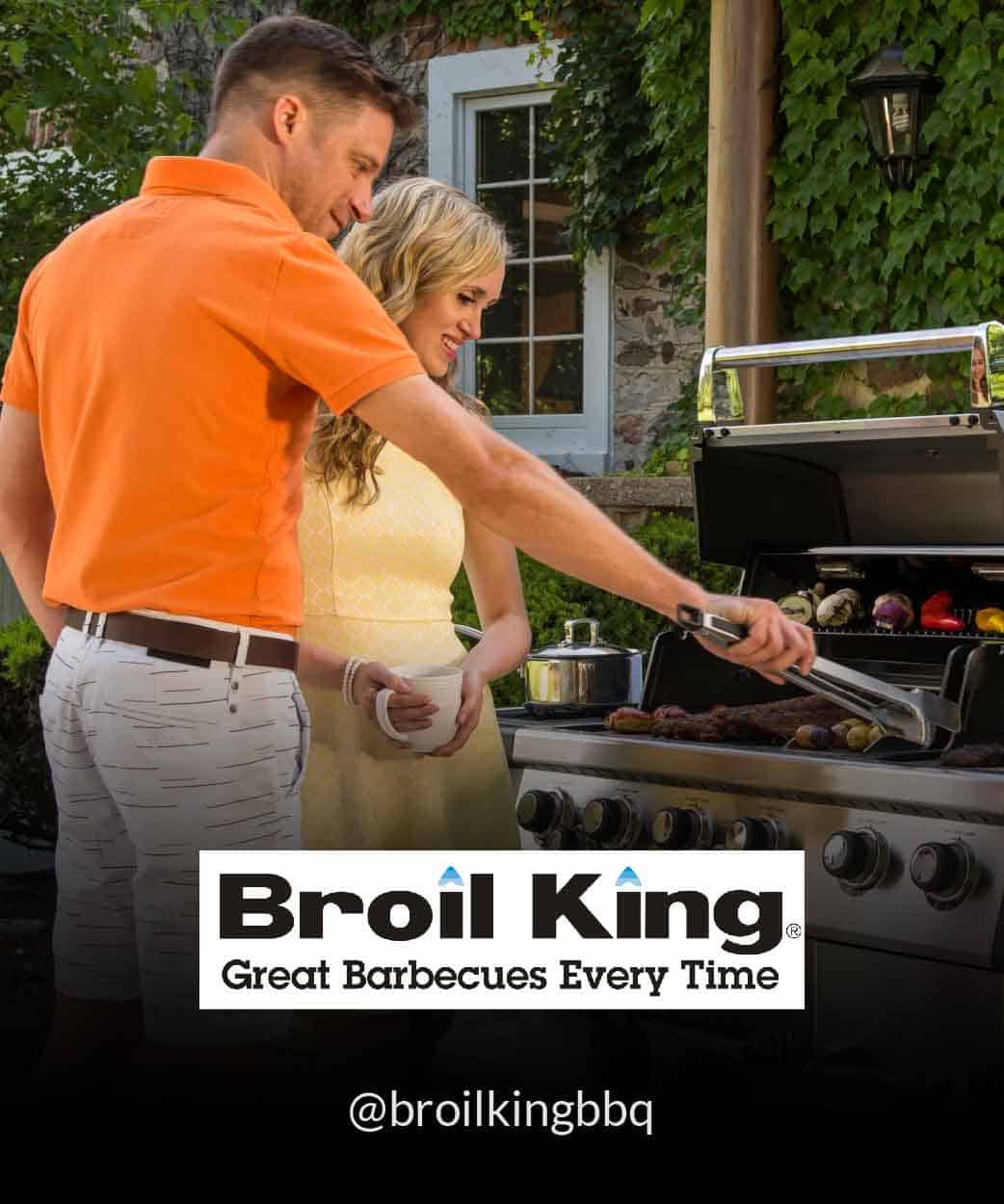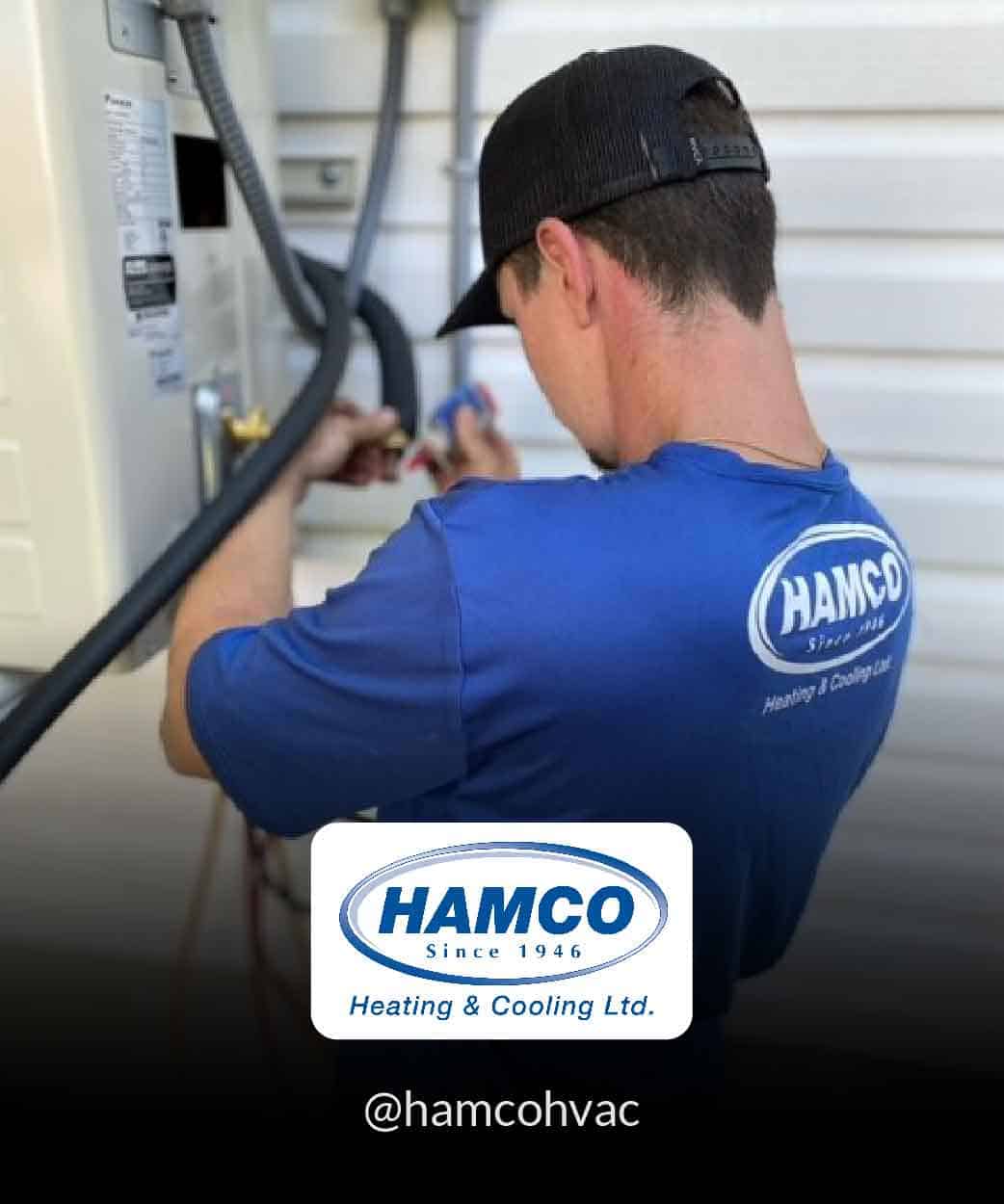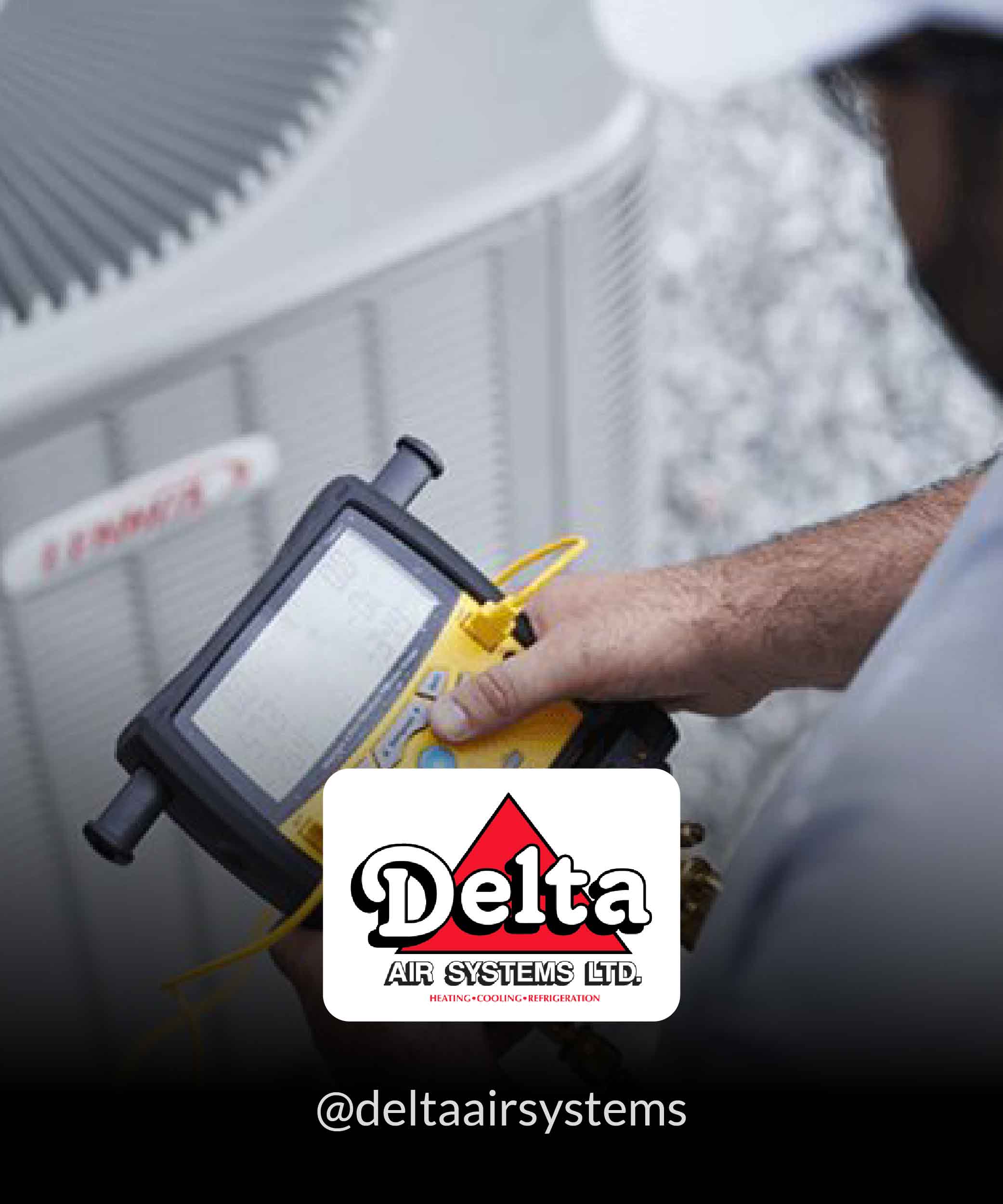 For nearly 20 years, iDIG has been helping companies across North America improve their bottom line. Our big wins include doubling and tripling revenues, record sales months, and major conversion rate increases.
Check out some of our favourite client success stories.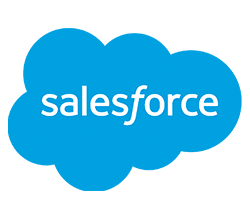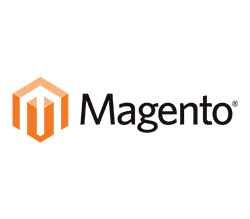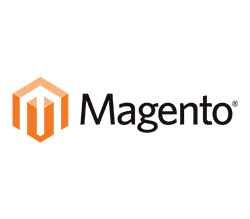 Have a project? Let's get started.
Take a look at our portfolio work.
Here are insights on the industry.
Receive Up to
$127,000

in Funding for Your Business Technology Transformation

Are you looking to boost your business to the next level in this digital era? We can help you navigate the Canada Digital Adoption Program (CDAP) with ease. iDIG is a Certified CDAP Advisor, and we are looking forward to helping you take advantage of this program.

The Canada Digital Adoption Program (CDAP), by the Government of Canada, helps small and medium-sized enterprises adopt digital technologies to increase their competitiveness. Eligible businesses can receive;
Up to 

$15,000

 

to build a digital plan

Up to $7,300 to hire a skilled youth
A 0% loan of up to $100,000

 to implement your digital plan

Up to $2,400 to grow your business online–plus an additional $2,300 from iDIG